We would attend the China Zhengzhou Gate Expo 2022 held during 3rd-5th, August, in Zhengzhou, Henan Province, China.
Delighted to meet old and new friends there! Please remember our booth is:
2f-123
See you there!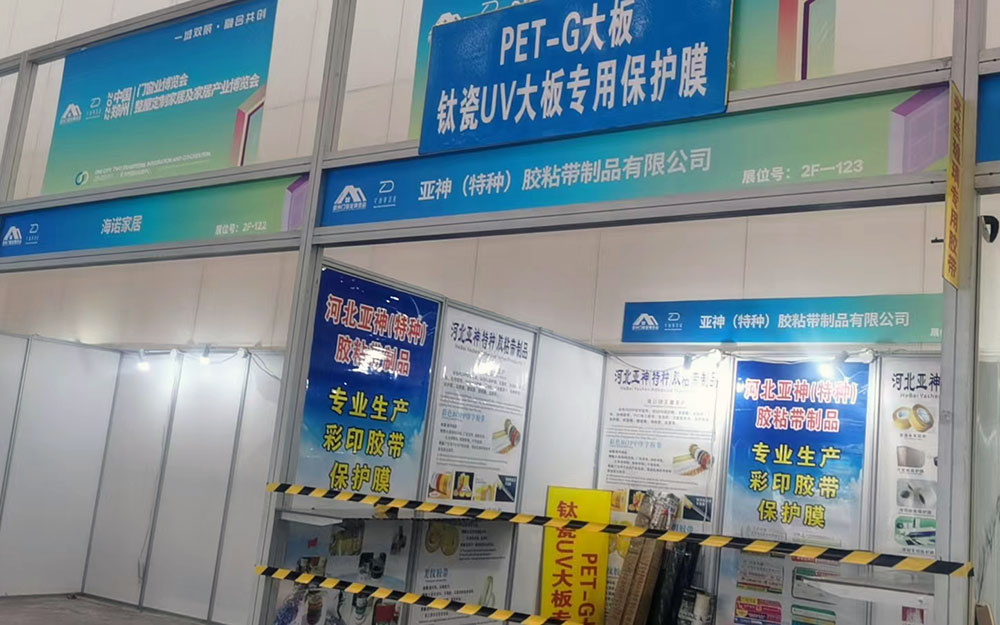 About China Zhengzhou Door and Window Industry Expo (2022 Zhengzhou Furniture and Furniture Industry Exhibition)
2022 Zhengzhou Furniture and Furniture Industry Exhibition will be held in Zhengzhou International Convention and Exhibition Center. At that time, 200+ brand of customized furniture and furniture gathered in Zhengzhou, 5000+ new products appeared centrally, and 10+ industry forum activities were uninterrupted.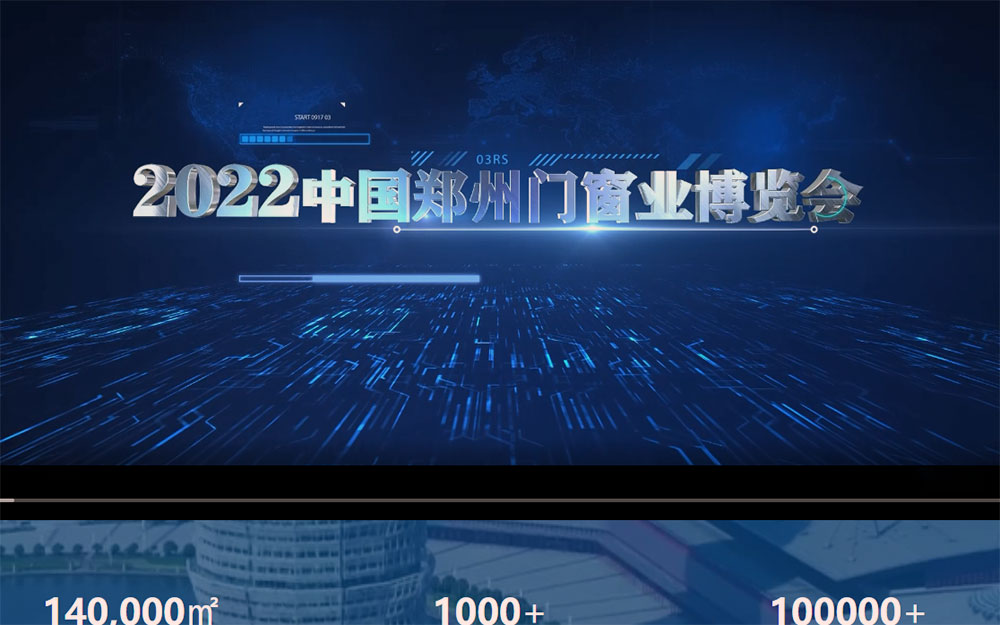 Features of this event
Complete range
The theme of the exhibition covers wooden doors, metal doors, sliding doors, doors and windows, accessories, machinery, etc., vigorously introduce the participation of spare parts manufacturers, fully improve the weak links of supporting facilities, and allow the exhibition to cover the entire industry chain.
Brands gather
More than 1,000 domestic doors and windows and related enterprises appeared on the same stage, releasing the brand charm. Meet the diverse needs of visiting buyers and grasp the latest trends in the industry.
exciting activities
During the exhibition, more than ten activities were launched in the form of investment promotion, new product introduction, summit forums, technical seminars, and marketing lectures, focusing on current industry hotspots and obtaining the latest business opportunities in the industry.
Intimate service
During the exhibition, the organizing committee will organize hundreds of buses to provide free pick-up and drop-off services to ensure that professional buyers and dealers come to the exhibition site, minimize the cost of visiting the audience, and ensure that the audience can watch the exhibition as scheduled.
Keywords: Polyethylene films for window/door, PE film for Furniture, PET film for UV profile, PE film for PET-G profile, Yashen company, furniture protective film,
---
Post time: Aug-03-2022