Wuji County Yashen Adhesive Tape Products Co., Ltd.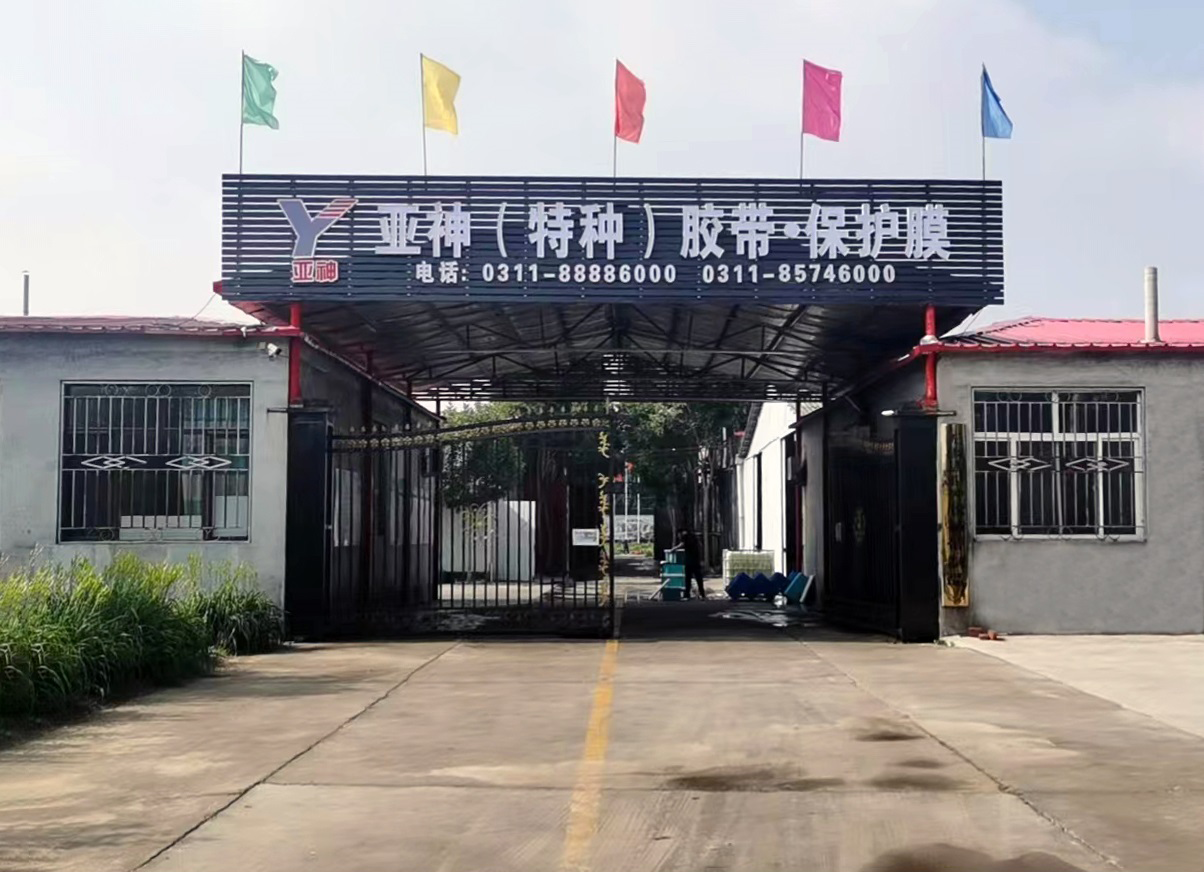 Wuji County Yashen Adhesive Tape Products Co., Ltd. was established in 2002 with registered capital of 10 million yuan.
Our core products incl. BOPP adhesive tape, PE protective film, masking tape, stationery tape etc. Since its establishment, Yashen company has always adhered to the business philosophy of "survive by quality, develop by reputation", built and kept the people-oriented corporate culture. We always devote ourself to management system reform, technological innovation, equipment upgrade, exquisite production technology, strict quality management and good clients experience.
Our factory covers an area of 16,600 m2, with 5 production lines, and has a stable annual delivery capacity of  160 million m2.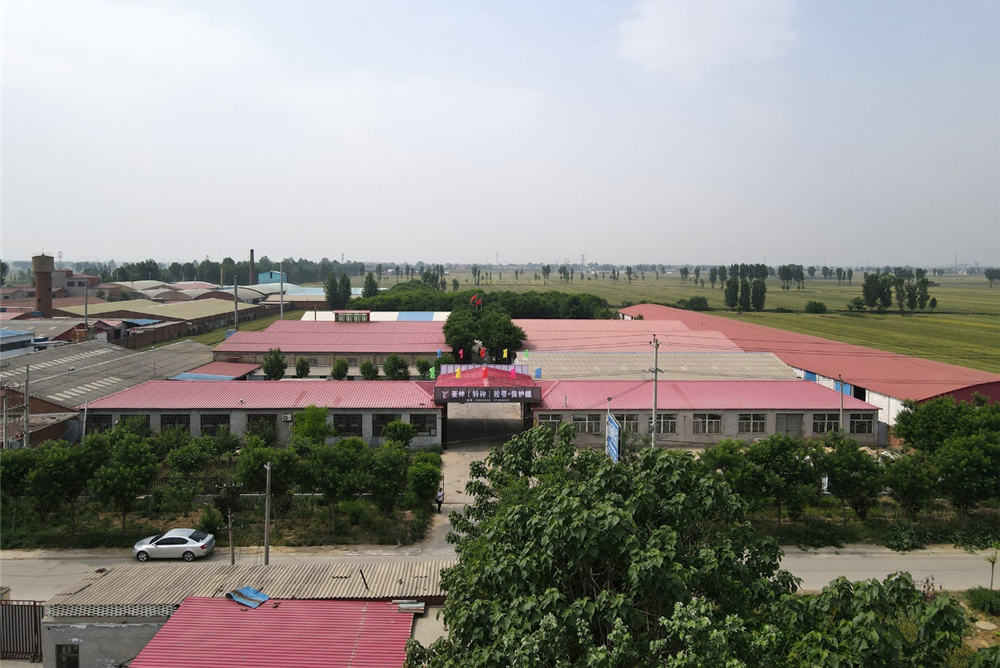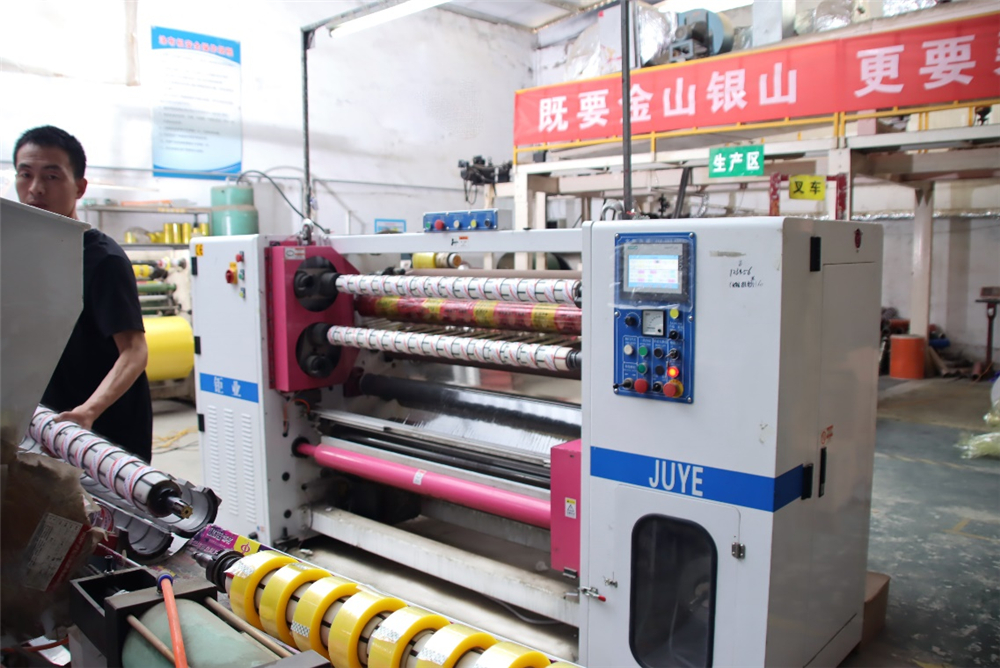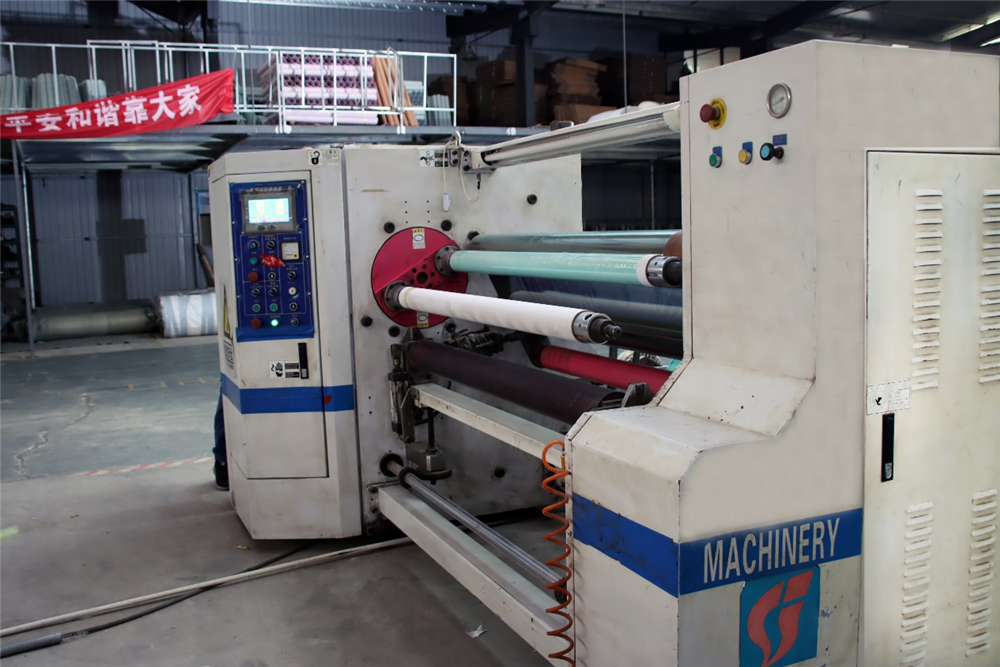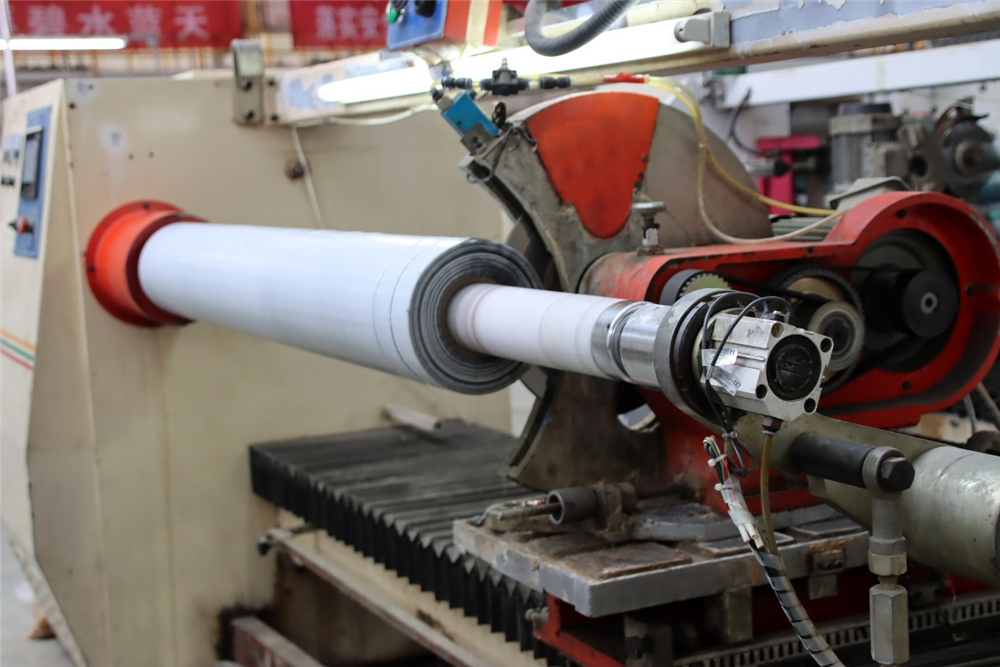 Quality control is the essential part of Yashen's business. Overlooking any tiny flaw is strictly not allowed during all inspection sections. Our quality control management is undertaken by our VP who reports to the boss directly and holds the responsibility of calling for quality meetings anytime which all middle to top managements must attend.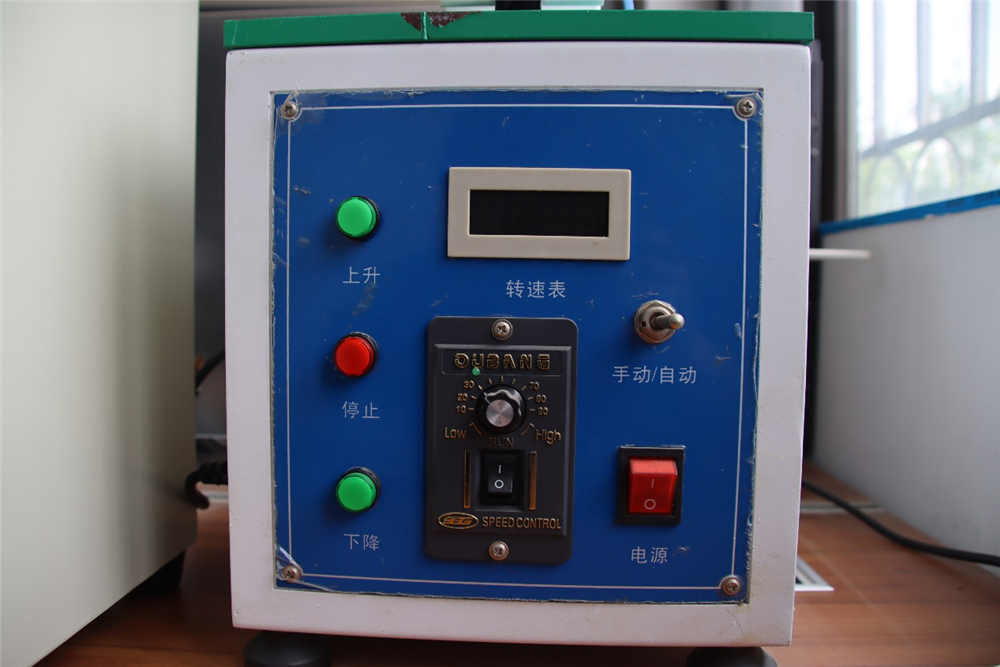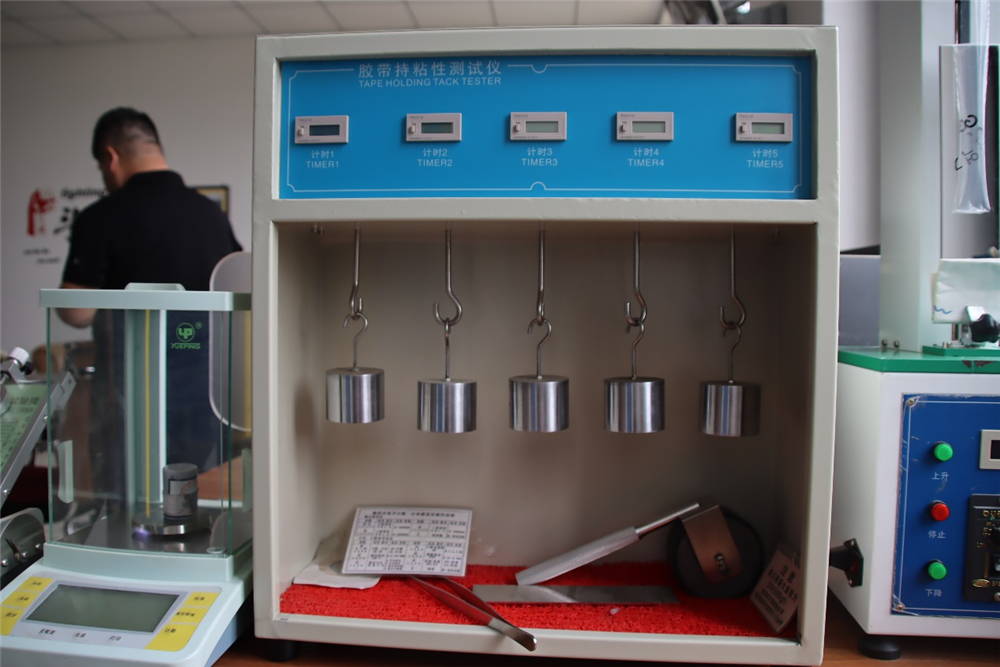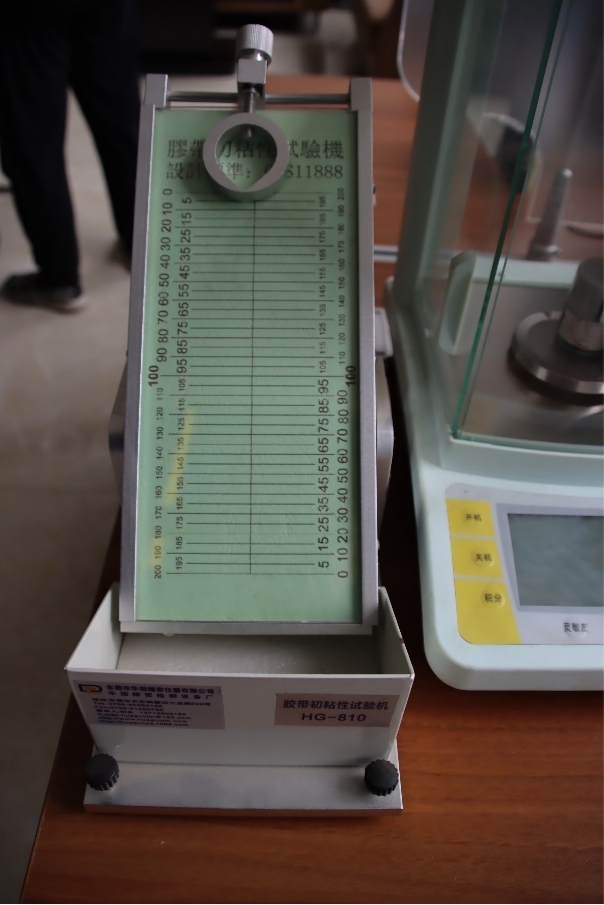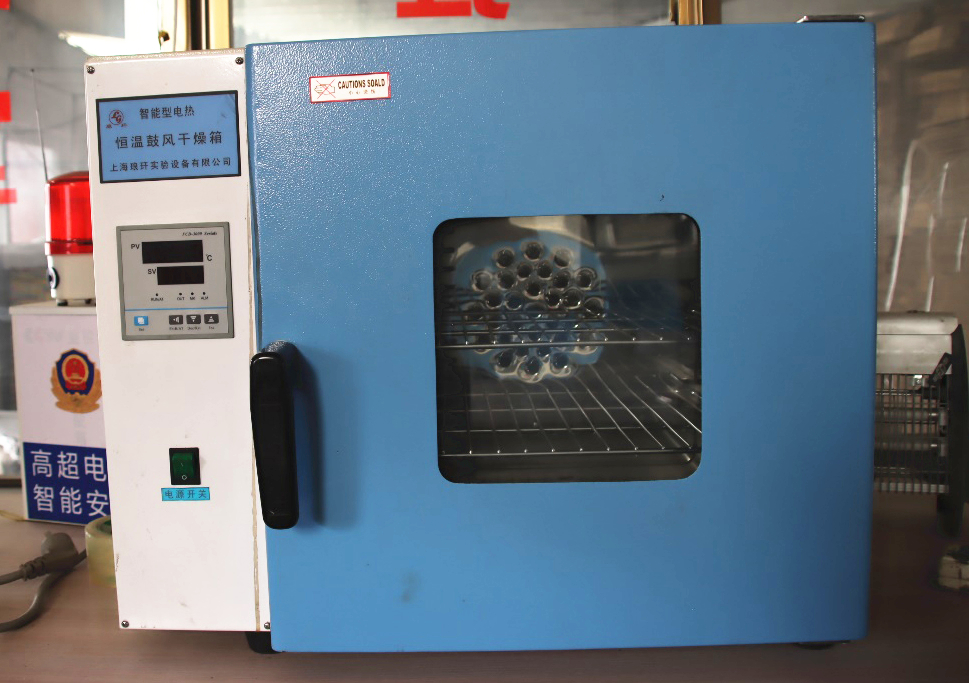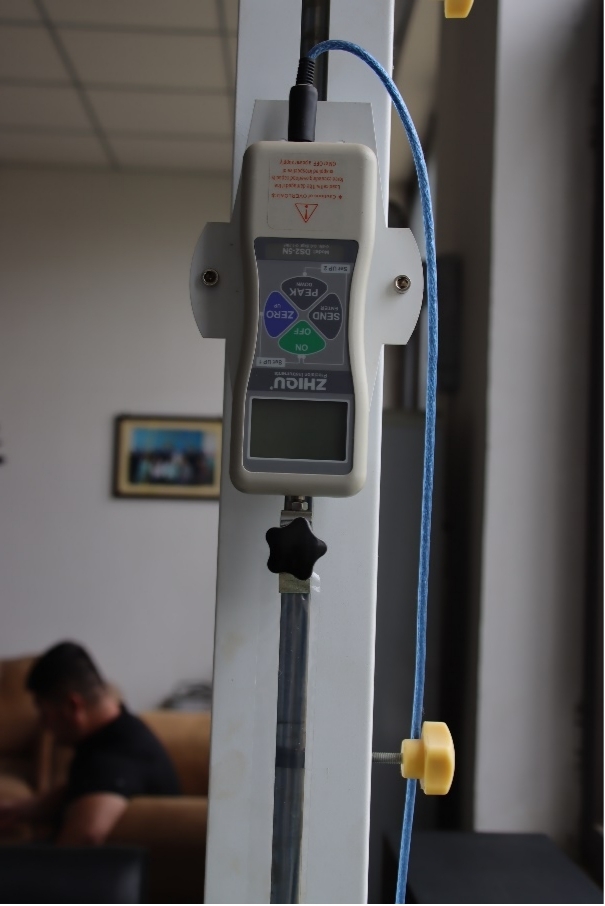 2002-2005:
The founder Mr. Xing and his newly wedded wife Ms. Cui saw the potential huge demands for packaging tapes and protective films, so they decided to set up their own factory. Initially they started with transparent tapes and got to accumulating their own understandings of technology.
2006-2012:
Relying on solid product quality and enthusiastic services, Yashen company grew itself rapidly. Mr. Xing increased another two production lines, meanwhile the development of China's e-commerce began to rocket, and our delivery volume increased tremendously. Mr. Xing knew how to commission the machines and produce better products than competitors.
2012-2022:
China's environmental policies were getting stricter, and many factories fell down due to incompetent eco-friendly efforts. Thanks to our continuous investments on the EIA certificates, Yashen company survived and remained growing. Eventually machines and technical guys for PE films were ready in our expanded workshops and in the next years it occupied more than a half of our delivery capacity.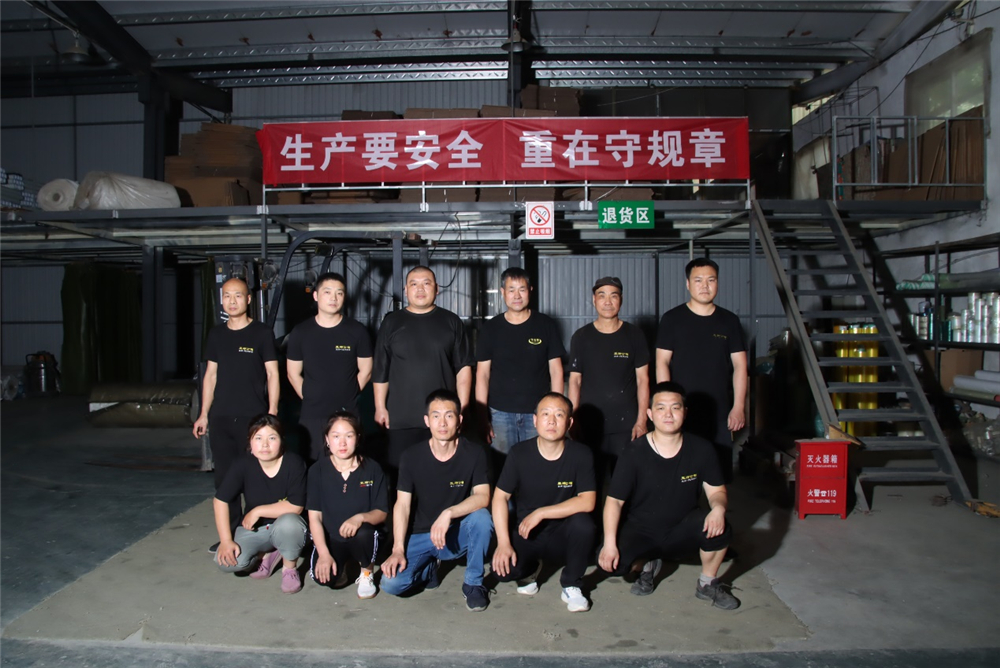 Workshop Team (Part)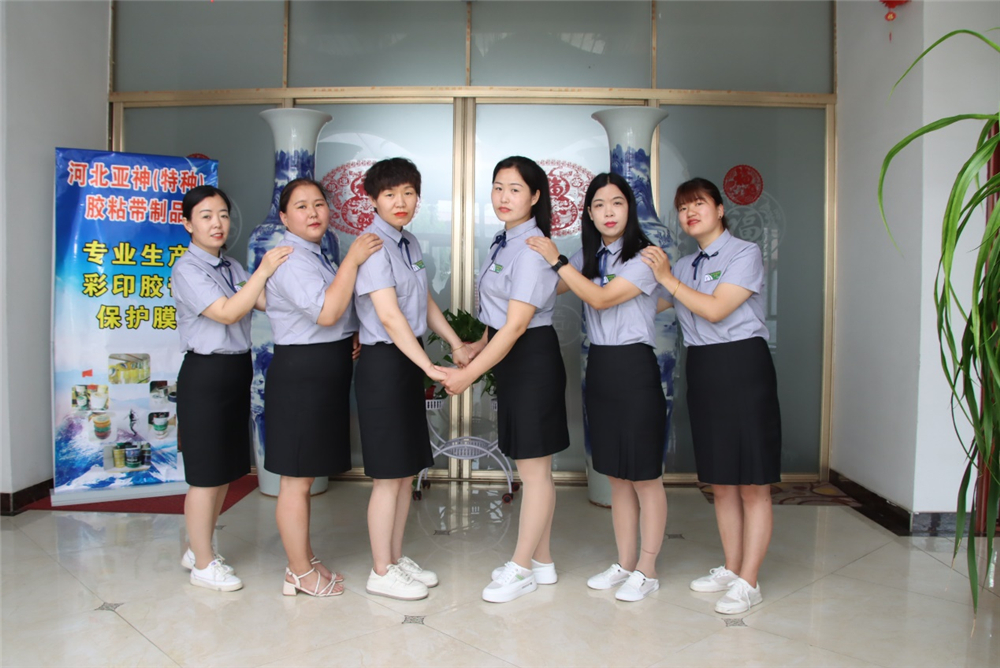 Administrative Area Team (Inspection, delivery and customer service)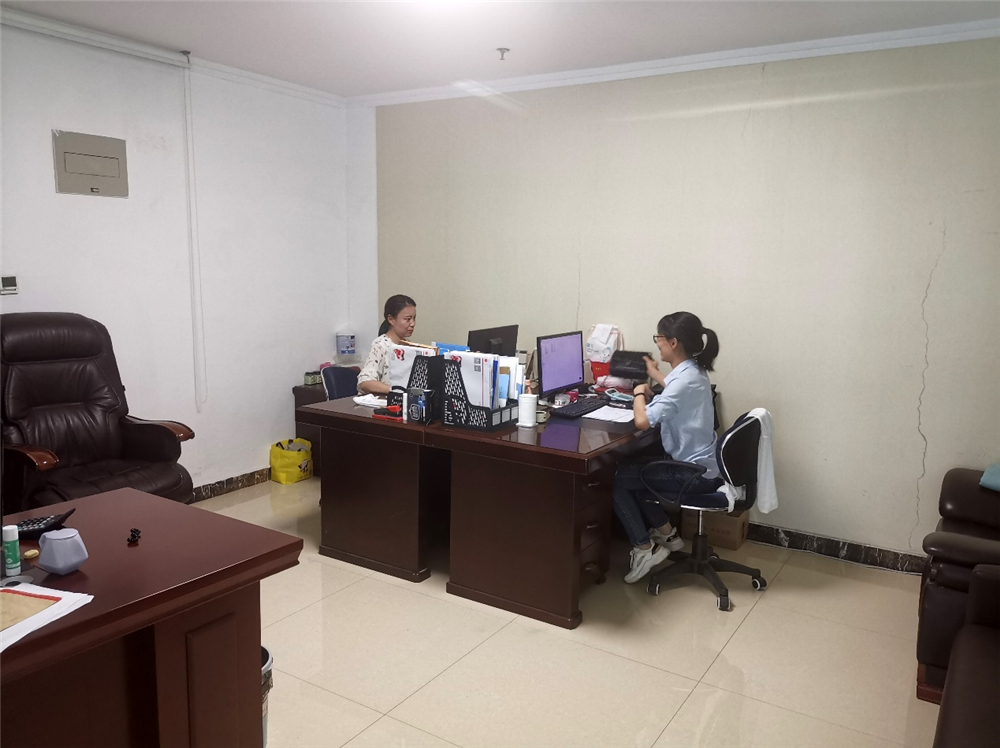 Shi Jiazhuang Team (Finance, Sales)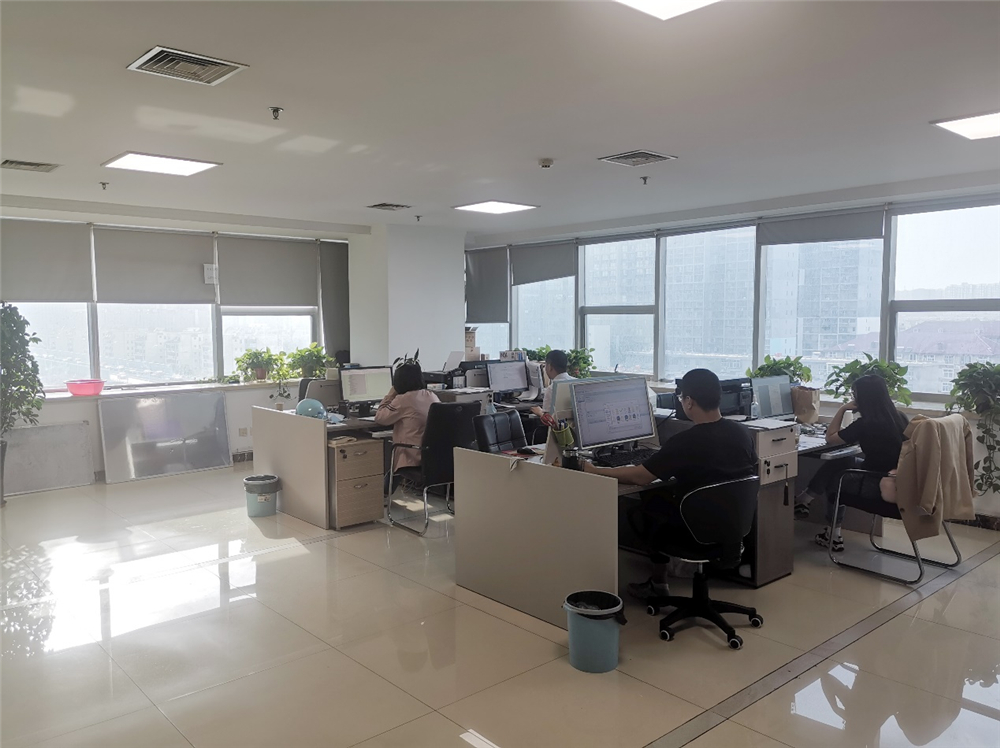 Shi Jiazhuang Team (Finance, Sales)